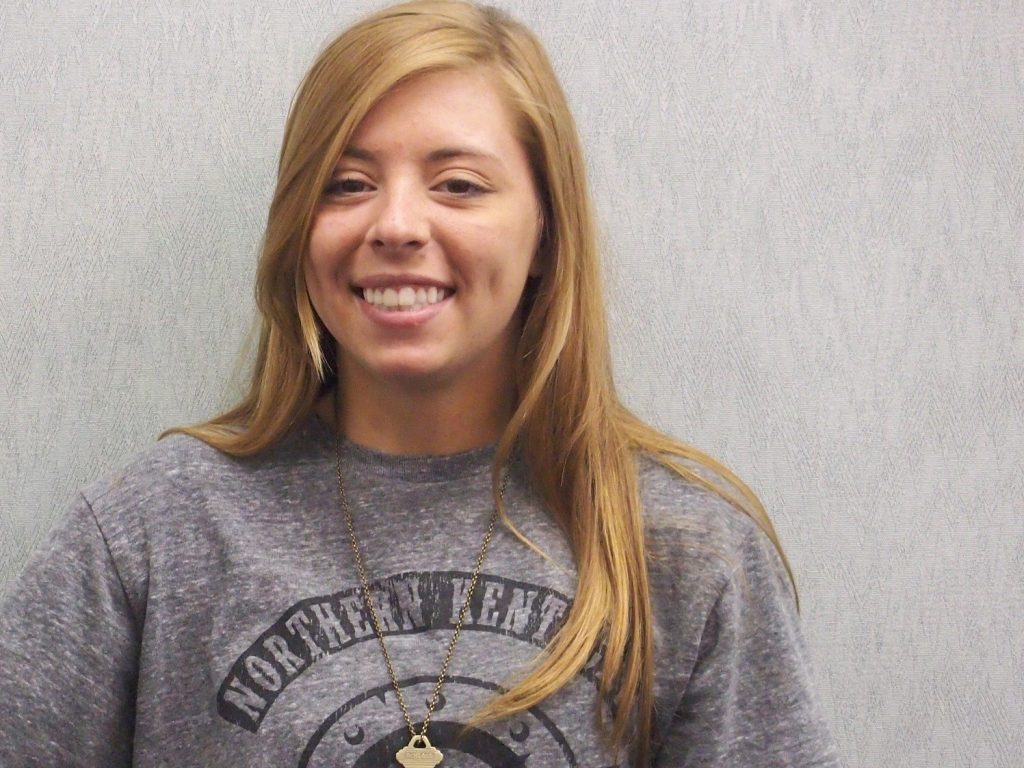 On the surface, Kendall is a typical teenager who loves sports, her friends, and has graduated with honors.  She plays on the varsity tennis team at Carroll County high School, and enjoys volunteering in her community.  Her story however, goes much deeper than that.
Kendal was only 4 months old when she received her heart transplant.  She was diagnosed with a rare heart disease and her parents were told that, without a transplant, their baby would not live to see her first birthday.  While Kendal cannot speak to the experience of "getting the call" and "What life was like before transplantation" she can talk about how this mission and this gift has shaped and molded her life.
"I have always been on medication and in and out of doctor's appointments to monitor my progress and to regulate any rejection" explains Kendal.  "The doctors were always giving me statistics on how long my life expectancy was, and when I would typically need another transplant.  While this might discourage some, it gave me the motivation to go further and overcome those odds".
Kendall and her family have spent a lot of time in Cincinnati Children's hospital, where she was treated for a month in 3rd grade after going into a coma from complications.  "I have made a lot of friends at Cincinnati Children's hospital.  I have met several other kids that have had similar experiences with this disease and have had to overcome obstacles, like I have.  Many of my friends have had to be home schooled, could not play sports, and some have not made it to graduation.  That is why graduating this year is so meaningful to me and my family.  I know some families do not have the same opportunity to celebrate that milestone."
Once Kendall's classmates were old enough to drive, several of them paid extra to put the Donate Life license plate on their cars.  "I feel very supported by my classmates.  I have known them since grade school, and they have known about my transplant forever.  I am so thankful for all of the hometown support", explains Kendall.
Today, Kendall is an active volunteer with the Ronald McDonald House, Cincinnati Children's hospital, and Camp Joy For Hearts.   This spring she attended prom with a dress that celebrated her transplant scar.  "I love the saying 'Heal the wound, but leave the scar' because it reminds me that we should never be ashamed of our scars.  I wear my scar proudly because I know it is a gift.  Most people who are in a similar situation me, are not able to go to prom, so I wanted to honor that and show off my scar".
"I would never change what happened to me.  I have met and embraced more people than I would ever have had the opportunity to with my original heart", says Kendall.
Kendal graduated with the class of 2017, and is planning on attending community college in the fall.
Please consider registering as an Organ and Tissue Donor www.donateLifeKY.org