Jean Crawford – Multi-Organ Transplant Recipient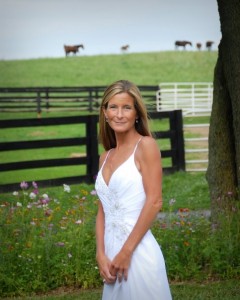 I am living anew in Kentucky, striving to make each moment rich and enriching for someone else.
Since my multi-organ transplant in 2006, I have married, and welcomed two additional grandchildren into my heart and family.
My scarred body reminds me daily of the precious gift of life given to me by a complete stranger and his family in their deepest moment of sorrow and loss. I honor my organ donor and his family. I know that my life was saved by their selfless decision to donate life.
Since my transplant and recovery, I have dedicated my life to my faith, my family, and by becoming an Ambassador for Kentucky Organ Donor Affiliates and volunteering for The Trust For Life. I am privileged to have opportunities to speak to civic organizations, faith groups, students, and the general public about the importance of registering as an organ, eye, and tissue donor. I am encouraged by the positive responses from people who are eager to join Kentucky's Donor Registry to save lives – to end the wait for those on the transplant list across our great state and around the world.
My second chance at life is a gift –one that I never take for granted. I feel it is imperative that I do all that I can to ensure that others receive this gift. I honor donors and their families. My own family is a donor family.
I will be participating in the United States Transplant Games to honor donor families and to educate the public about the success of transplantation and the dire need for more organ, eye, and tissue donors around the globe.