Bridgette Downey-Lush- Kidney Donor
Bridgett is a very active member of the Grayson County community.  She is a therapist, and Clinic Manager at the Leitchfield Communicare Clinic, and participates in many walks/ bicycle rides for charity.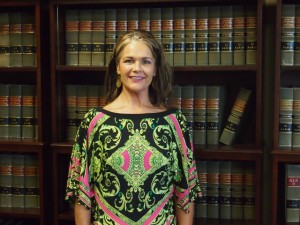 Seven years ago Bridgett selflessly donated one of her kidneys to her father who was suffering from diabetes.  Bridgett has an extreme fear of needles but felt like her fathers need for a kidney was more important than her discomfort during the testing period.  This selfless act shows you just how giving the people in your community are.  Join people like Bridgett, and sign up to be on the Kentucky Organ Donor Registry today, and make Grayson County one of the most giving Counties in Kentucky!